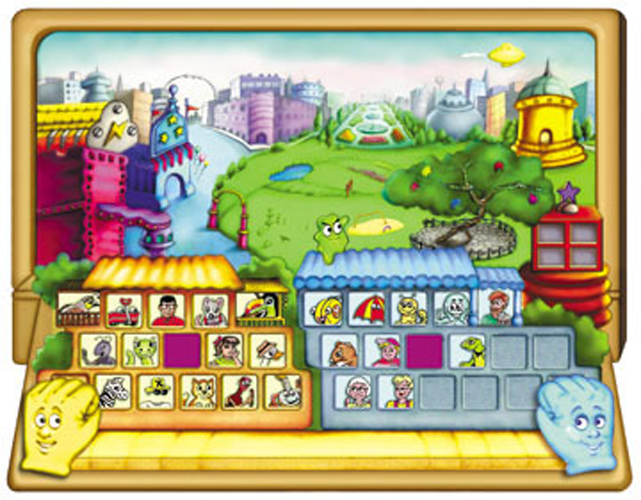 UNLIKE ANY OTHER READING PROGRAM
LEARN MORE!
ESL help in nine languages!

For ages 6 to 9
"Among all the commercially available computer software claiming to offer reading instruction, we like
Read, Write and Type
the best."
from Straight Talk About Reading,
Susan L. Hall & Louisa C. Moats, Ed.D.
---





In order to help schools integrate the Talking Fingers family of products into their curriculum, we have correlated both our software programs with the Language Arts standards of each of the 50 states.
---